School Council
We are currently in the process of nominating for this year's student council and the page will be updated shortly.
Tidying the prayer garden and inspecting the trees
Raising funds and spending them!
School council raised £54 by having a bun sale. The proceeds have been used to purchase outdoor play equipment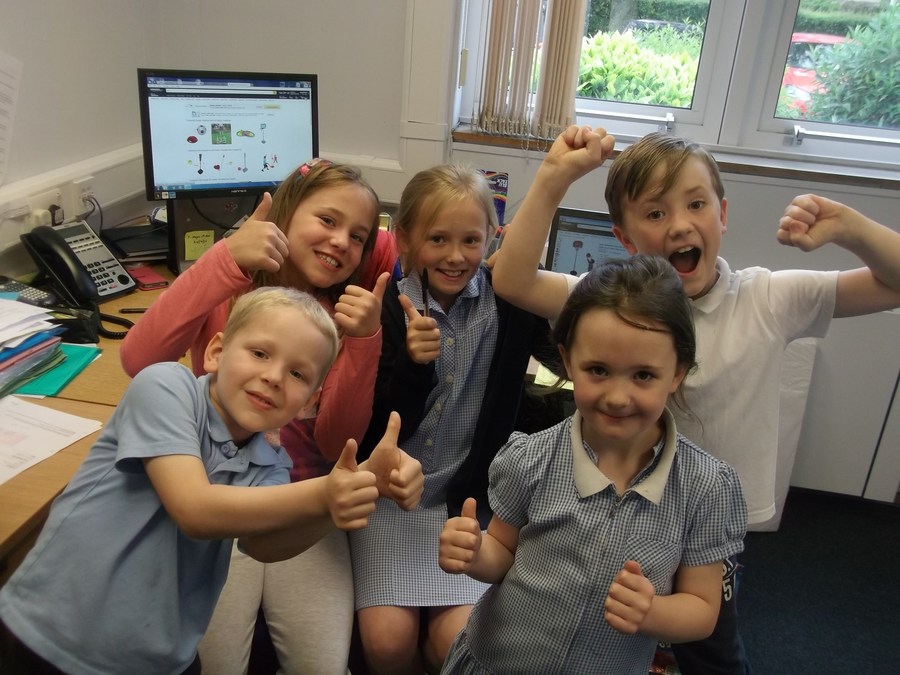 Working on the Foundation Stage garden
Making Bird Feeders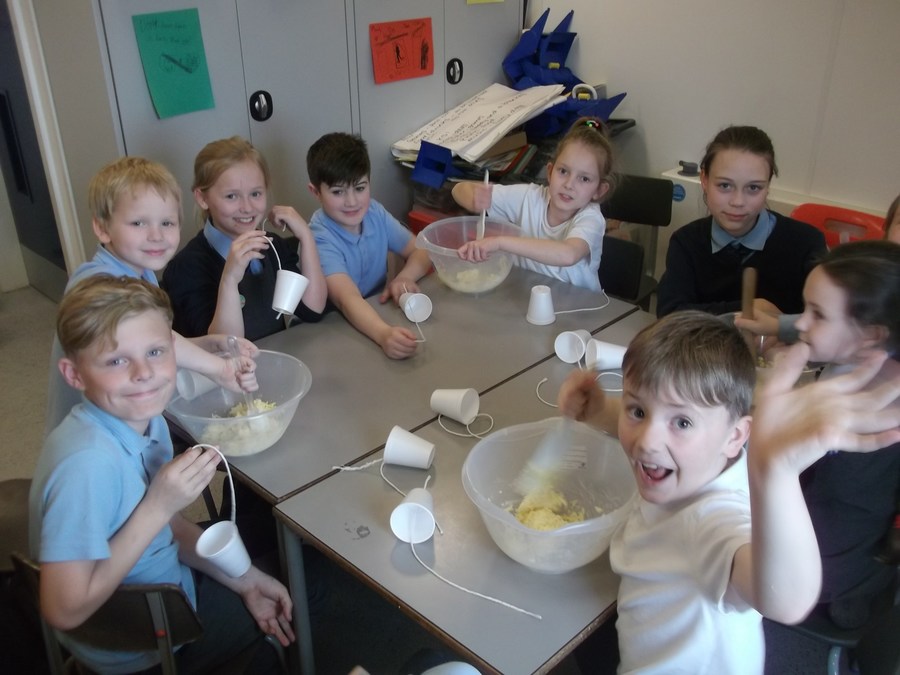 Waste Week
School Council received a certificate and badges for participation in Waste Week.
More Trees
School Council planted 15 Silver Birch trees and 15 Rowan trees donated the Woodland Trust.
Tree Planting
School Council members wrote to a number of local businesses requesting donations to improve the school outdoor environment.
Nancy's Nursery, Pontefract kindly donated 2 fruit trees which are now planted on the school field.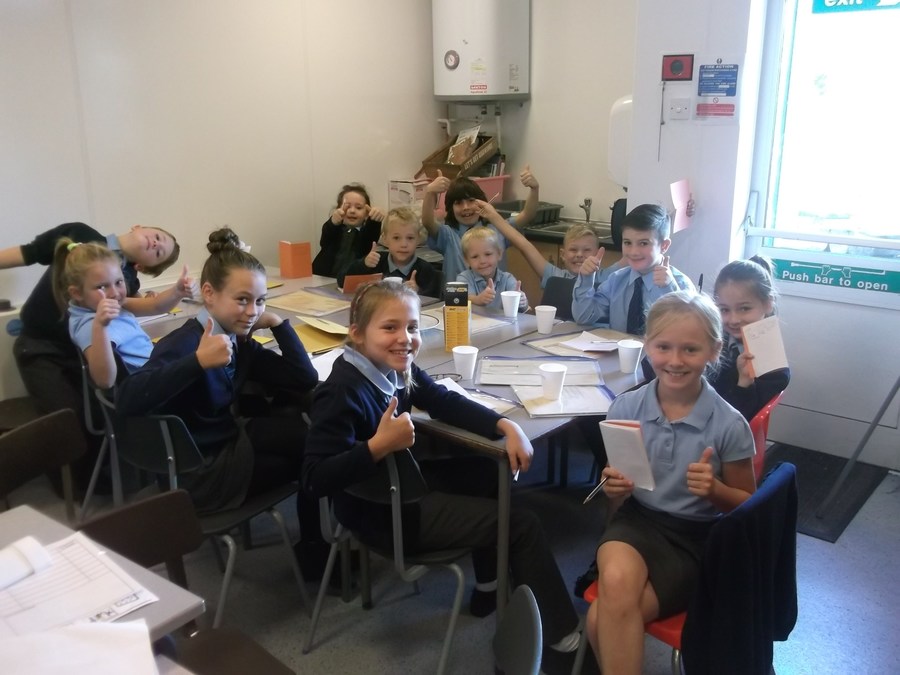 School Council Members 2018-2019