New to EYFS
Foundation stage helps us to settle into school, be happy, make friends and begin our primary school journey. We have made some changes to our class page to help provide some information. If any parents have any questions or anything they would like to discuss please do not hesitate to get in touch by ringing the school office.
Phonics
We are following the Floppy Phonics Programme. This programme helps our children with their sounds, letter recognition, language and the skills they need to begin their reading journey. Our reading books link to our scheme and with your support we aim to enable all our children to become confident readers who love to immerse themselves in books.
Writing
To support with our writing we use The Write stuff created by Jane Considine. This helps with our vocabulary, language, thinking and writing. We use the EYFS Rainbow which is built around three tiers-
Tier 1- The Fantastics
Tier 2- The Catalytics
Tier 3- The Realistics
We really enjoy when Mr Fantastic visits us with new vocabulary words that are in his basket.
NCETM- Mastering Number
We use the NCETM to support our Maths learning. Through the use of practical activities the children are provided with opportunities to enhance their learning and develop good number sense.
Useful Information
We do PE one day a week and the children can come in their PE kits for the full day. The children do not need to bring their school uniform with them on this day.
We need a reading folder every day. Please check this daily as it may have important letters or information placed inside.
Any letters should be given to the office and not left in book bags as book bags are not checked.
We need a waterproof coat every day.
We need a water bottle with fresh water every day. Please note we are only allowed water in school.
Please can all belongings be clearly labelled with your child's name.
Please can we ask that you pick your child's dinner using the Live Kitchen app.
Please can reading books be brought into school each day. It is important for you to read daily with your child and write a comment in their yellow book. Reading books will be changed as often as possible.
Homework books will be sent out on a Friday.
Partnership with Parents
Dojos- for quick enquiries parents can message via Dojos. Please note that staff will only respond during school hours.
Stay and Plays will be held during each half term. This will allow you to come and work alongside your child in their classroom environment.  Please note we ask that siblings do not attend.
EYFS Staff
Hi! Our names are Mrs Waddington and Mrs Chadwick. We are going to be your adults in class when you join us in Foundation. We are very excited to meet all of you.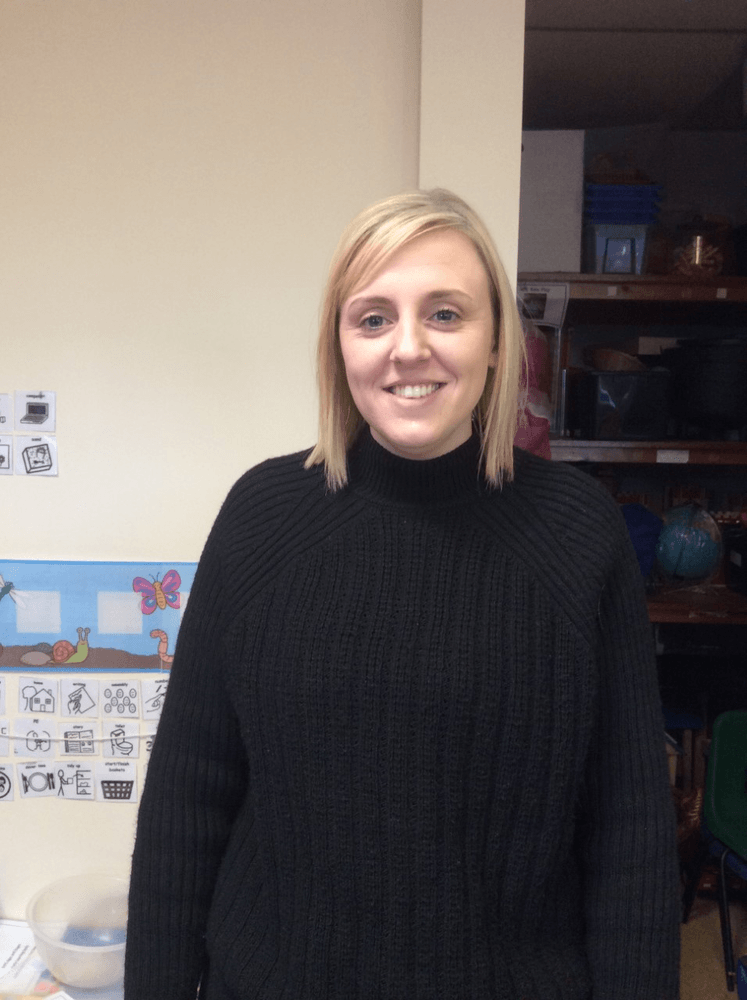 Mrs Waddington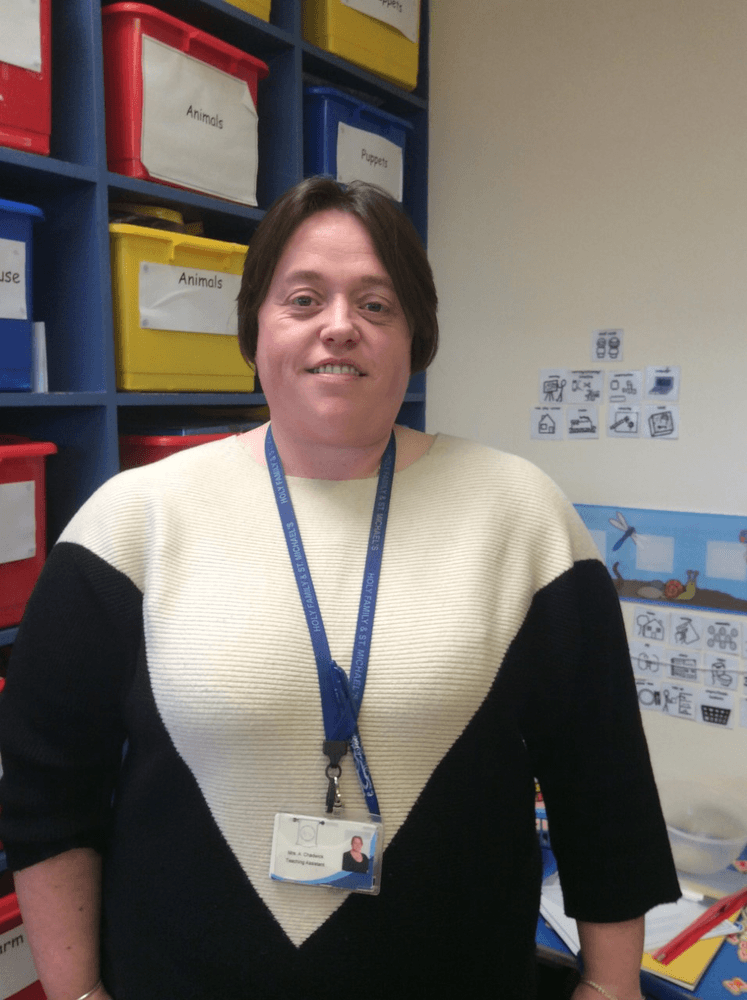 Mrs Chadwick