Fundraising
As well as raising money for charities the staff, parents and children also raise money for the school to be used to purchase additional items such as outdoor play equipment, Christmas parties and other treats
Christmas Card Project 2016
The children worked hard designing their own Christmas cards. The project raised £92 for the school.
Easter Egg Bingo 2016
Everyone enjoyed an evening of bingo and raffles, thank you to everyone who supported the evening.
The event raised a fantastic £200 for the school
School Photographs 2016
The commission earned by the school as £285.81
Football tournament
The refreshments and hotdogs provided at the football tournament raised £150 for the school
Selection Box Bingo
December 2015
Parents, carers, grandparents and children enjoyed an evening of bingo and a raffle. The evening raised £190 for the school.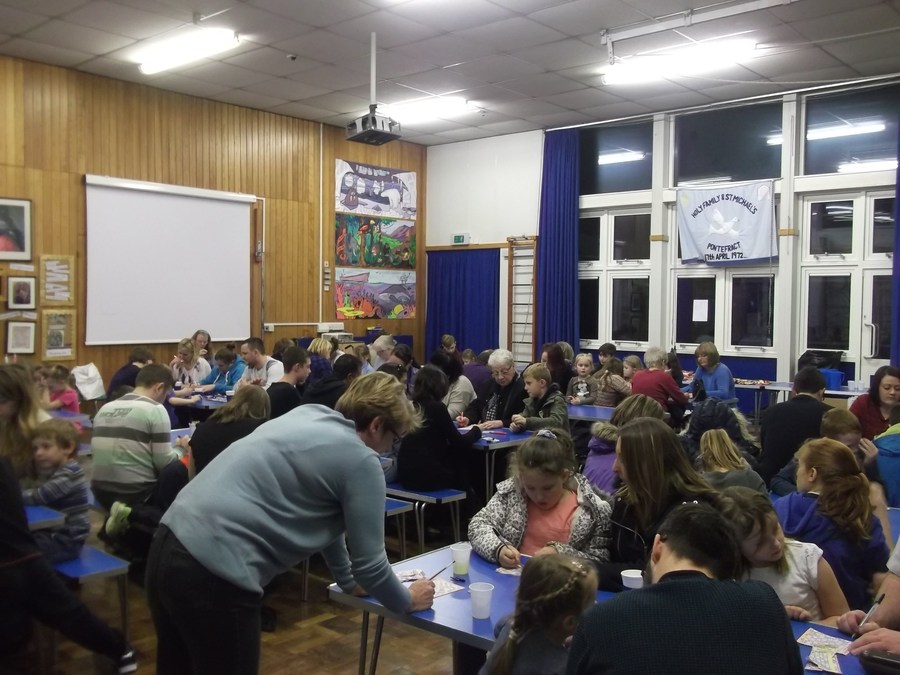 Hot Dogs - Christmas Fayre 2015
The hot dog stall raised £32.