Reception
Hello and welcome to the Reception class page! I am Mrs Waddington and I am very excited to welcome you and your child into our school. I will be supported in class by Mrs Chadwick. We have a fun filled classroom that engages and supports learning. Foundation Stage helps us to settle into school, be happy, make friends and begin our primary school journey.
Rewards
We use different ways of rewarding the children which are listed below:
Stickers
Dojos
Treasure from the treasure chest
Class owl teddy
Certificates
Useful Information:
We do PE on a Thursday so the children can come in their PE kits for the full day. The children do not need to bring their school uniform with them on this day.
We need a reading folder every day. Please check this daily as it may have important letters or information placed inside.
Any letters should be given to the office and not left in book bags as book bags are not checked.
We need a waterproof coat every day.
We need a water bottle with fresh water every day.
Please can we ask that you pick your child's dinner using the Live Kitchen app.
Please can reading books be brought into school each day. It is important for you to read daily with your child and write a comment in their yellow book. Reading books will be changed as regularly as possible.
Homework is sent out on a Friday and is to be returned to school on Wednesday in the wallet provided.
Clubs in Reception
Film club is on a Monday.
Partnership with Parents:
Dojos- for quick enquirers parents can message via Dojos. Please note that staff will only respond during school hours.
Stay and Plays will be held during each half term. This will allow you to come and work alongside your child in their classroom environment. Please note we ask that siblings do not attend.
Below is a link to a summary of the curriculum for the current term
CLICK HERE TO VIEW AUTUMN 2 TOPIC OVERVIEW
CLICK HERE TO VIEW SPRING 1 TOPIC OVERVIEW
CLICK HERE TO VIEW SPRING 2 TOPIC OVERVIEW
CLICK HERE TO VIEW SUMMER 1 TOPIC OVERVIEW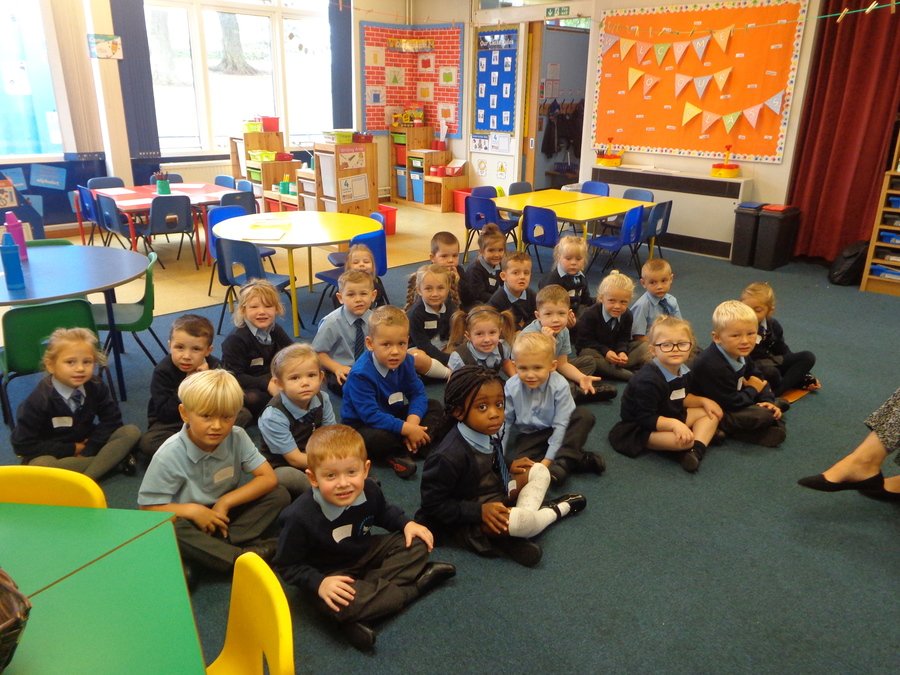 As a class we enjoyed making a poppy wreath.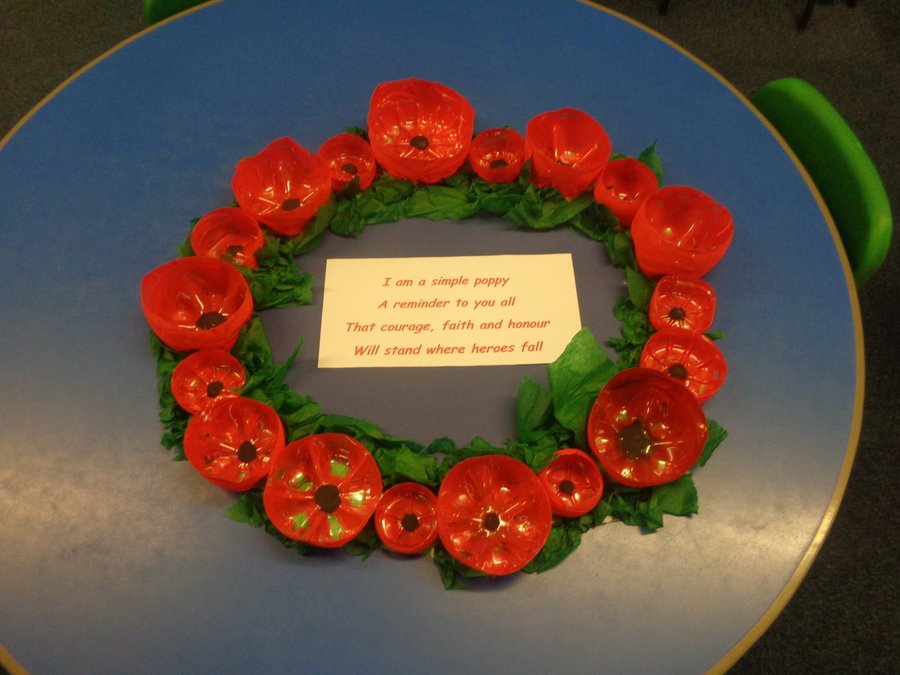 We enjoyed learning about Bonfire Night.
We enjoyed talking to Father Simon.
Autumn 2- We enjoyed learning about money.
We have really enjoyed P.E.
We enjoyed learning about 3D shapes.
Science Week- As a class we made a time capsule to be opened in March 2020.
Autumn 1 Literacy Activities
Autumn 1- Learning Environment
Autumn 2- Learning Environment
For Advent we are giving the gift of kindness.
Autumn 2- Literacy Activities
Autumn 2- Phonics Stay & Play
Spring 2- Literacy Activities
We enjoyed decorating a pair of pants after reading the story of 'Aliens Love Underpants.'
We had a fantastic trip to The Deep.