Parish News
Please follow the link below for the parish bulletin
http://www.parishofstjoseph.co.uk/bulletin.html
Luncheon Club
Every Tuesday lunch is provided in the school hall for some of the senior members for the parish for just £2.52. If you would like to join this group or know someone who would please contact the school office on 01977 798 303.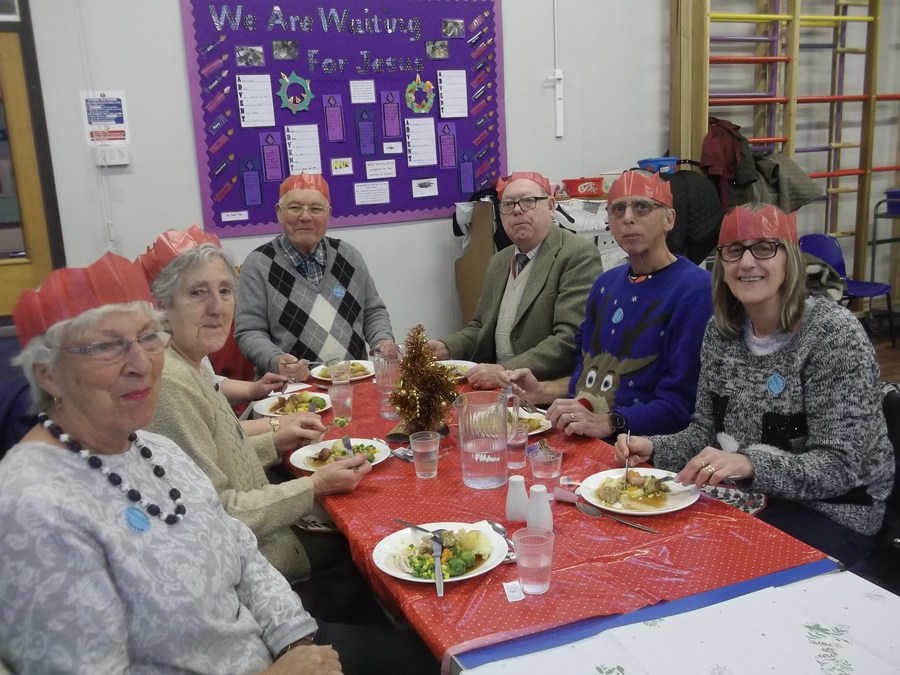 BKCAT Advent Bauble Workshop
Year 6 representing the school at the annual BKCAT Mass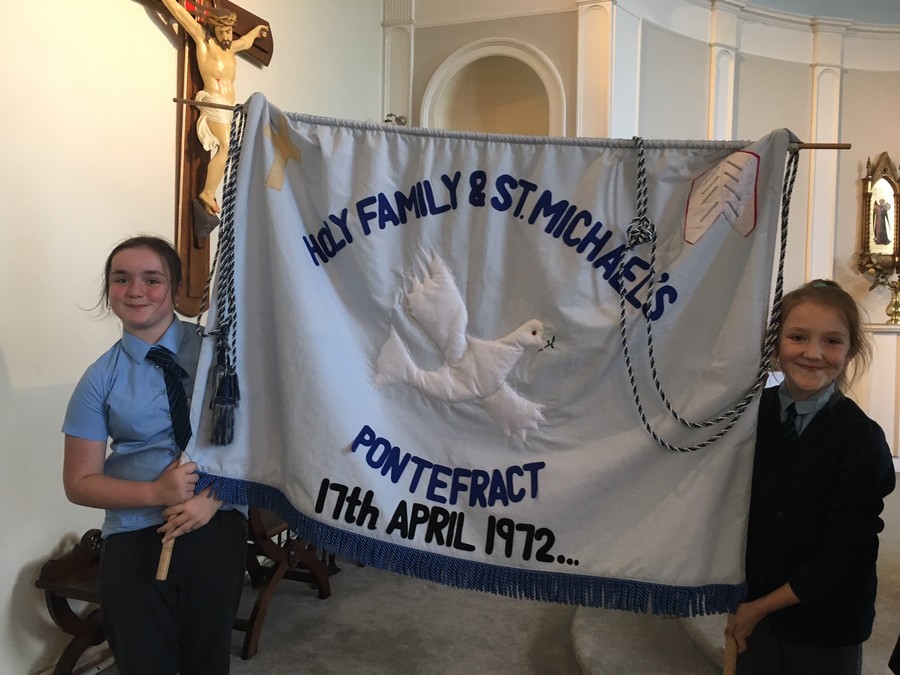 Bishop's Visit to the Parish
BKCAT Big Sing Liturgy Thing
The children had a wonderful time at the Big Sing Liturgy thing and were eager and enthusiastic.They represented the school incredibly well.
Torchlight Procession
The first Monday of October saw the Torchlight Procession in Batley. The procession started in the Market Place and ends with Benediction in Church. Bishop Marcus Stock took part in his first ever Torchlight Procession.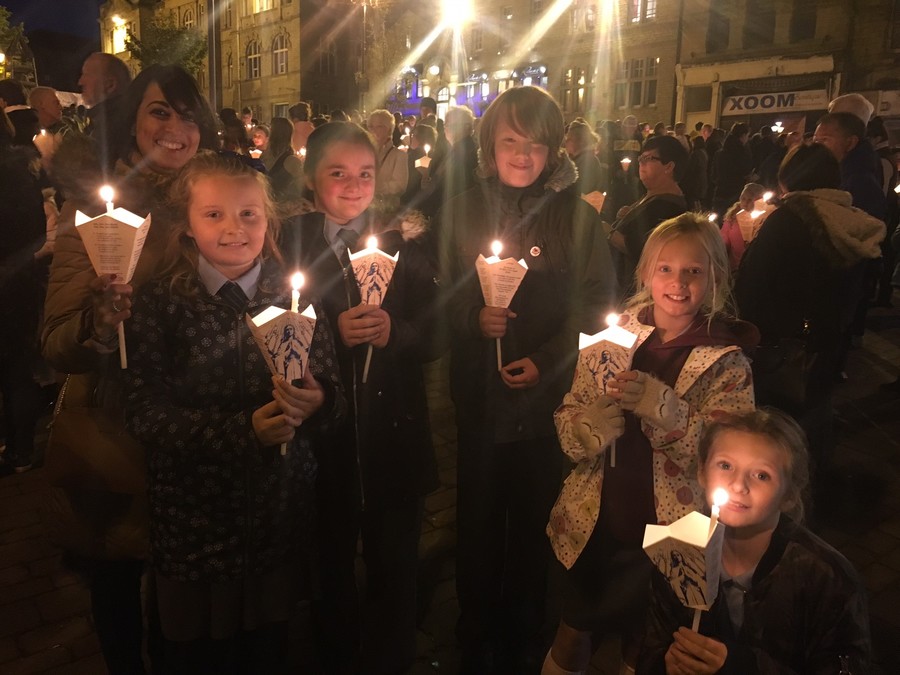 Advent Art Workshop
Four Year Four children attended the BKCAT Advent Art Workshop at St Joseph's Pontefract. They created Advent wreaths and used sand art to create Christmas cards.
Pilgrimage to Ripon Cathedral
Leavers Mass
Leavers Mass took place at St Michael's Church
Feast of St Michael
Celebrating the feast of St Michael with St Joseph's Catholic Primary School.