Catholic Life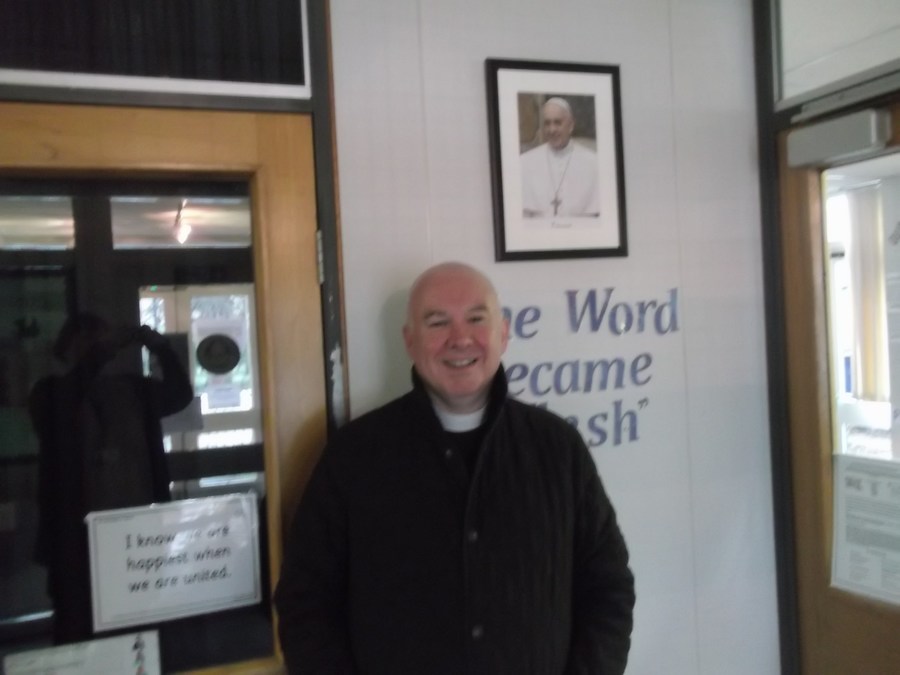 New Arrangements for First Reconciliation, First Holy Communion and Confirmation
Bishop Marcus has decided that this school year we should begin to change the time when the Sacraments are celebrated with children and young people. There are different ways of doing this all over the world and it is not unusual for changes to be made now and then.
The most obvious change is that from now on First Communion will be celebrated in Year 4 (and not Year 3 as previously. Practically speaking, this means that there will not be any First Communions in our Parish in 2018.
LENT ART WORKSHOPS March 2018
We thoroughly enjoyed this afternoon with Key Stage One and adults creating our crosses.